Do you have a plan before new year? – a friend asked me. Simply I said, I have no plan – there is still a lot of things need to be done. Then time after time, moment after moment. I remember something that long has been forgotten. I am yet let my old violin dusty and lost one of its string. It was a long story, my violin never been touch since the door to its owner sacred chamber closed.
I think I'll love to fix it before Christmas, but well – then I don't think I have no enough fund for it – ha ha…, then I think again I should let it just like that until next year, beside, I am not a violist.
I have no plan – exactly none at all. I am too busy to create one, or too stupid, maybe too careless? Well, it doesn't matter. Maybe I just have a walk in a mall – sight seeing – a marvellous Christmas trees with so much decors and beauty of its small details. Or watching Christmas and New Year movie at dormitory.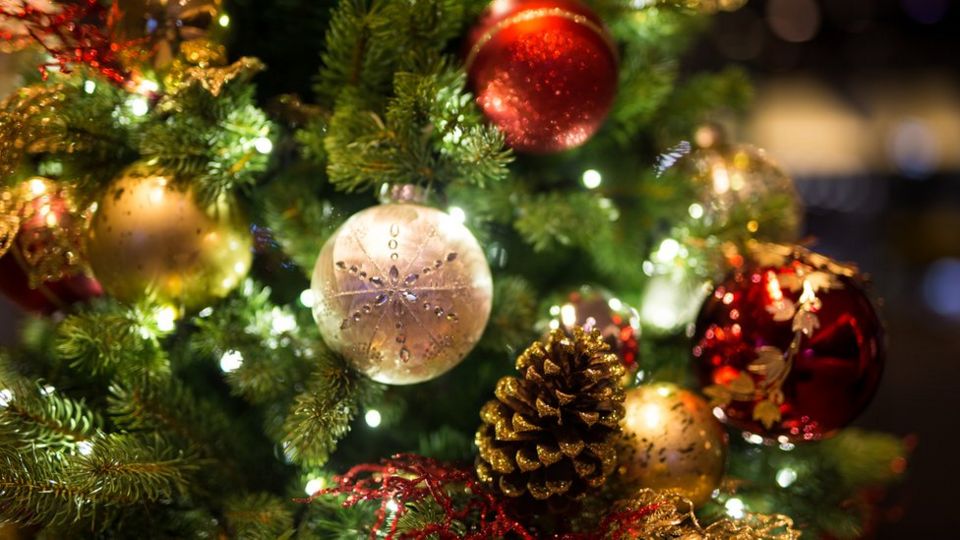 Yeah, I love watching Christmas and New Year movie since I was small. Love, friendship, miracles, and so on. At least five year from now, I wish I could be somewhere, I would like to visit Venice on winter – visiting someone's grave – or maybe I really need to give a visit.
But thinking of it again, I don't think my Mom would let me get a job aboard. She always saying about staying at home, ah its all about parenting. Do not know, but life sure full of surprise – just don't let our dream dying so soon – then heaven shall know what to do with it.
  Copyright secured by Digiprove © 2010 Cahya Legawa