It was recently…, hmm…, these months…? these weeks…? I can't remember it clearly. The phones were always ringing and gave me a quick shock among my peaceful times these days. The topics always same, and the source too…
I picked the phone (any of them which rang), "Yes Mom…, I'm fine…, don't worry". I always wondering what she would like to say, but it is just lovely to tell her first that everything was just fine, she used to get worried quickly.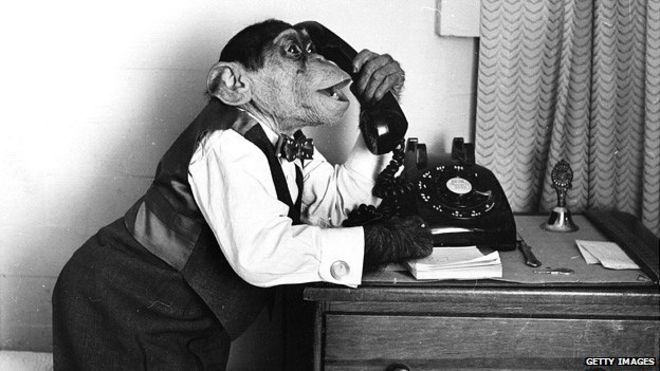 "What do you mean by don't worry? Do you remember when the last time you called home?" I can't notice whether she was giggling or mad at me. Or maybe I was overthinking, perhaps she was really worrying me at all.
Yeah…, I remember that before that moment, my last call home was about a month or so. I, not a good storyteller, neither an exceptional listener. Maybe cause this lack of self-care, I don't bother my self to tell anybody about my "daily what's up."
But not counting how many times I have had I call home in a year, Mom always being care and call me all the time…, okay…, its just only a couple time in a month, or in a weeks, depend on her mood I guess, or depend on the news she heard about the city (I prefer to refer as a distric) where I live by these last years.
"Well…, don't you always make a call when I didn't?" I replied to her.
"Yes. So everything fine there, aren't they? Do you need anything? Its sunny season now, better take care of your health well, you always get hospitalized by minor accidents or health issues, don't you remember?"
"I know Mom, I fine, everything fine, and I don't think, even don't get any feeling if I am going about to hospitalized again. So please do not over worry about your son too much."
We talk about an hour or less, I can't stand talk by the phone for more than an hour.
She told me a lot think, obviously about everything that took place at home, and some news about my brother, seemed he would like to get a bachelor degree in biological science.
I wonder if he would have interest in information technology recently, I heard from a friend he applied that form at the University of the state on our province).
And suddenly, the words came without worning…
"When you will finish your study there…?"
Ups…, "Wait, Mom, why suddenly you asking that old question? I have been telling you all this time, I did get on a certain circumstance that takes me in a long walk from the point. I want to resolve this condition on my own, and it shall cost some times."
"How old are you now?"
"Hmm…., about a quarter century by the of the year I guess. So what…?"
"A boy at your age surely need to arrange his future. You better get home and get married as soon as you finish your education there…"
"What…!" It shocks me like lighting without warning. "Why…?"
"What is why…? Doesn't it sound normal?"
"Yes, perfectly normal, except there is no issue on that, and I'm not going to make any issue about that." What she was talking so suddenly, there is no idea about this thing, or maybe there is supposed to be no idea to protect something precious of mine, the last valuable thing.
And what she was thinking saying it lightly. Who I suppose to marry them. What an oldie paradigma that every boy must find his wife soon enough.
"Why you say that…?"
"Well Mom, it supposed to be fine since I'm your son."
"What that mean again?"
"All boys (refer to my uncle) in your family got married after they were 30th. They didn't hurry in that issue, well, it is in our bloodline, haha…, so it is sound normal for you?" I don't think she would get mad if there is some excuses which I can bring on the line.
Long after that conversation, I do talk to my self. Here, there is nothing much I can do right now, maybe my family has missed me so much, Mom tried to look for a ridiculous reason to drag me home. Yes, nothing wrong with getting home this week, I wonder.
Find a night bus ticket should not hard this time, and tomorrow I can going home. Haha, just I wondering without telling them that I'm going back, how would their reaction in the first place. Well, I don't think I can get any sight of that, I must make my granny village as the destination in the first place before reach my home, it is the closest place to reach from the bus routes.
Ah…, well, yep, I'm going home tomorrow, get back…, get home… :rotfl: and meeting my fiancee : in love:, haha…, oh…, wait…, wait…, do I have a fiancee…? Hmm…, I can't remember clearly, but who cares, get home…, get back…, journey to get home… :zombie-killer: 😀