Recently I have something in my mind, it is about the search engine of choice. Like in the medical field, we have a therapy of choice, which make better clinical advantages and less advert effect. I am thinking the same on using a search engine.
I would like to say Google has grown to be a high search engine on the net in this past 7 years, at least from where I began to use the Internet for my education. It did help me very very much indeed, and I am very grateful for it.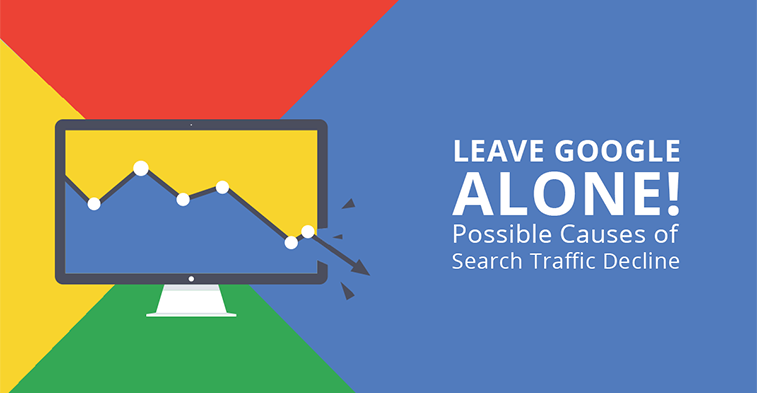 Even the features are great, not mentioning the powerful Gmail, Picasa, Blogger, etc. But recently (and it means more than a couple years), the Google search engine has failed my expectation for a better & clean search result. I was hoping for the new indexing algorithm for Google to do more job on cleaning the search result from spamdexing pages/sites.
But until today, there are still a lot of spam pages on the search result. It is really frustrating if about two or there in ten results would be spam, auto-content site, which is the result of abusing SEO and tricking Google to index them.
I know Google has a reasonable concern on this issue. But, it seems to many protests doesn't affect Google. In fact, one of the most useful tools for Google search engine was removed by Google, a tool that can exclude a site or more from the search result, this tool was convenient was once I recognize the site as spam – I can exclude it from the search result if I use Google again.
Then, this week, I accidentally try the old search engine that I've left behind – Yahoo. Wow, I was surprised that the result, even not as precise as Google in my personal opinion, but it is a clean result, no spam site (or maybe one suspicious address after two or three result pages).
Yahoo gives a sweet temptation to those who wish a cleaner search result. Now, I am starting to think, should I leave Google? It is really annoying if Google can do nothing when that 'spammy' results.
  Copyright secured by Digiprove © 2010 Cahya Legawa